Smith's Bible Dictionary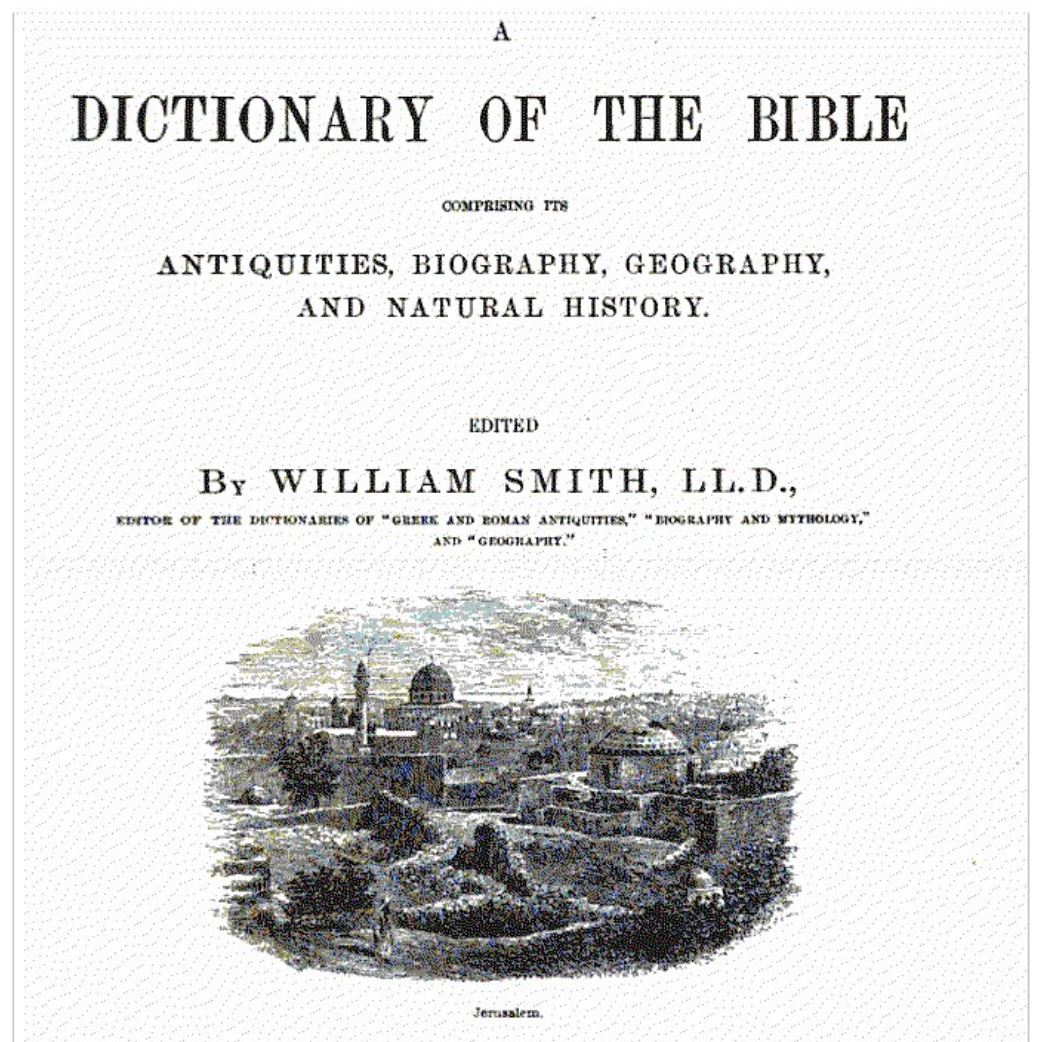 A
B
C
D
E
F
G
H
I
J
K
L
M
N
O
P
Q
R
S
T
U
V
W
X
Y
Z
Meshullam
(friend).
1. Ancestor of Shaphan the scribe. 2Ki 22:3
2. The son of Zerubbabel. 1Ch 3:19
3. A Gadite in the reign of Jotham king of Judah. 1Ch 5:13
4. A Benjamite, of the sons of Elpaal. 1Ch 8:17
5. A Benjamite, father of Sallu. 1Ch 9:7; Ne 11:7
6. A Benjamite who lived at Jerusalem after the captivity. 1Ch 9:8
7. The same as Shallum, who was high priest probably in the reign of Amon, and father of Hilkiah. 1Ch 9:11; Ne 11:11
8. A priest, son of Meshillemith or Meshillemoth the son of Immer, and ancestor of Maasiai or Amashai. 1Ch 9:12 comp. Nehe 11:13
9. A Kohathite or a family of Kohathite Levites, in the reign of Josiah. 2Ch 34:12
10. One of the "heads" sent by Ezra to Iddo, "the head," to gather together the Levites to join the caravan about to return to Jerusalem. Ezr 8:16
11. A chief man who assisted Ezra in abolishing the marriages which some of the people had contracted with foreign wives. Ezr 10:15
12. One of the descendants of Bani, who had married a foreign wife and put her away. Ezr 10:29
13. Ne 3:30; 6:18 The son of Berechiah, who assisted in rebuilding the wall of Jerusalem. Ne 3:4
14. The son of Besodeiah: he assisted Jehoiada the son of Paseah in restoring the old gate of Jerusalem. Ne 3:6
15. One of those who stood at the left hand of Ezra when he read the law to the people. Ne 8:4
16. A priest or family of priests who sealed the covenant with Nehemiah. Ne 10:7
17. One of the heads of the people who sealed the covenant with Nehemiah. Ne 10:20
18. A priest in the days of Joiakim the son of Jeshua, and representative of the house of Ezra. Ne 12:13
19. Also a priest at the same time as the preceding, and head of the priestly family of Ginnethon. Ne 12:16
20. A family of porters, descendants of Meshullam, Ne 12:25 who is also called Meshelemiah, 1Ch 26:1 Shelemiah, 1Ch 26:14 and Shallum. Ne 7:45
21. One of the princes of Judah at the dedication of the wall of Jerusalem. Ne 12:33
Bibliography Information
Smith, William, Dr "Meaning and Definition for 'meshullam' in Smiths Bible Dictionary".
bible-history.com - Smith's
; 1901.
Copyright Information
© Smith's Bible Dictionary
Smith's Bible Dictionary Home
Bible History Online Home


Bible Encyclopedia (ISBE)
Online Bible (KJV)
Naves Topical Bible
Smith's Bible Dictionary
Easton's Bible Dictionary
Schaff's Bible Dictionary
Fausset's Bible Dictionary
Matthew Henry Bible Commentary
Hitchcock's Bible Dictionary